Somos un grupo colombiano con más de 40 años de experiencia en hotelería.
With over 40 years dedicated to the hotel industry and starting in Cartagena de Indias, the tourist city par-excellence in Colombia, Las Américas Hotels Group maintains its mission of delivering happy experiences to its guests and clients every day. With 4 excellent hotels in Cartagena de Indias, Panama City and Llanogrande on the outskirts of Medellín and a convention center in Cartagena de Indias, Las Américas Hotels Group consolidates as one of the strongest hotel chains in the region.
A prestigious group of authentic hotels such as Hotel Las Américas Cartagena de Indias, Las Américas Convention Center Cartagena de Indias, Hotel Capilla del Mar Cartagena de Indias, Hotel Las Américas Golden Tower Panama and Hotel Lagoon Llanogrande, completing an alliance that unites excellence, quality and the best service and infrastructure with locations that exceed any expectations of the modern traveler.
""To live the prevailing talent is the main engine for prosperity and leadership. I like to compare it to an inner compass that leads us with motivation to our destination on a successful journey" - Alberto Araújo Merlano "

Alberto Araújo Merlano, (RIP), Founder
Born in Cartagena, Colombia, founding partner of the Las Américas Golden Tower Panamá, Las Américas Cartagena de Indias and Capilla del Mar hotels, as well as multiple real estate management companies such as Araújo and Segovia in Cartagena, Bogotá, Montería, Santa Marta and Barranquilla, and of financial companies such as Credinver, Credileasing, Inversiones y Negocios, the Central Free Zone and many other service companies.
Inaugurated on October 12, 1976, Capilla del Mar Hotel is one of the most traditional hotels in town. Now completely remodeled it is located in the heart of Bocagrande, Cartagena's tourist area par excellence. It offers spacious rooms with beautiful views of the Caribbean Sea and the city. It is also located a short distance from the legendary Old Town historic center of Cartagena, one of the most visited places by tourists in the world.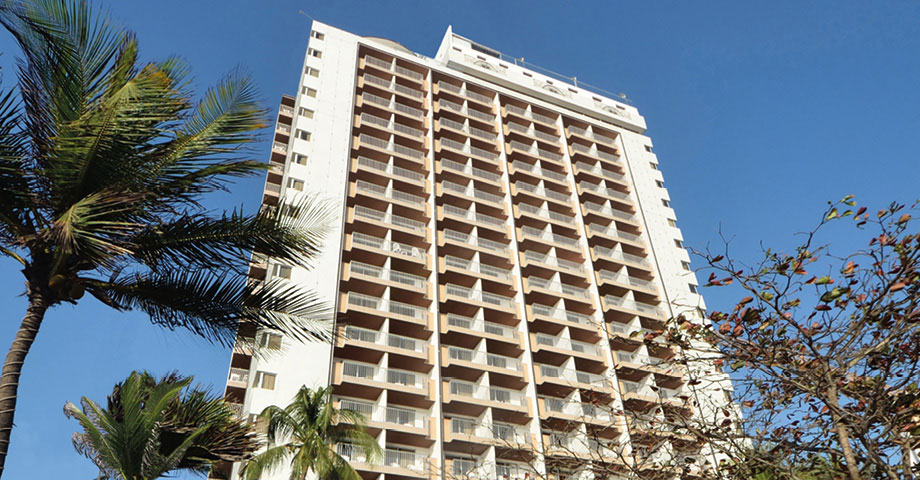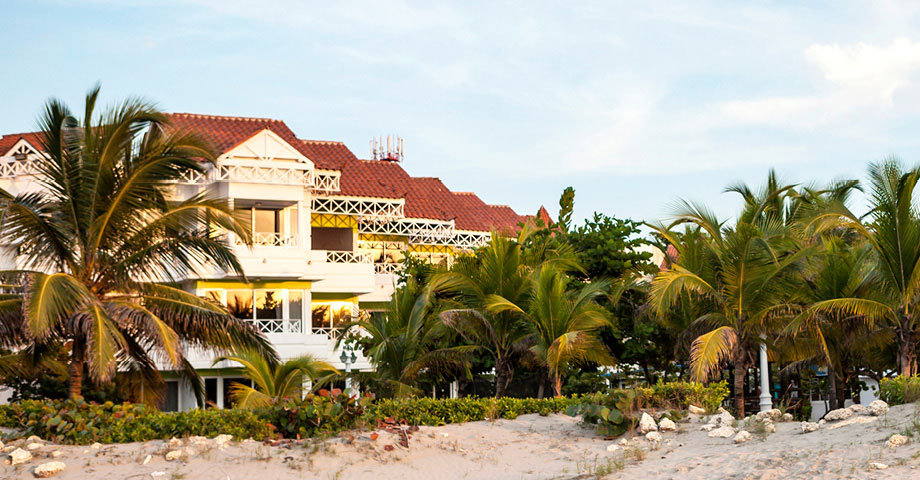 We pioneered the urban development in the area with some of the most beautiful beaches in the city, the North Area, building what would immediately become the preferred 5-star venue for all families visiting Cartagena: Las Américas Resort. Opened in 1994, today Las Américas Resort is an icon of tourism in the region.
Since its beginnings in 1995, the Proboquilla Foundation strives to improve the quality of life for La Boquilla and its villages community. In the social sphere, it has succeeded in approaching young people to culture, values education ​​and the best ways to use their free time. Also, training girls and boys and their 150 parents in values has also been achieved through the School for Parents. Girls and boys from La Boquilla have also benefited from sports school programs in baseball, athletics and soccer as well as music schools. In addition, many families have been benefited with homes under the Techo Digno program.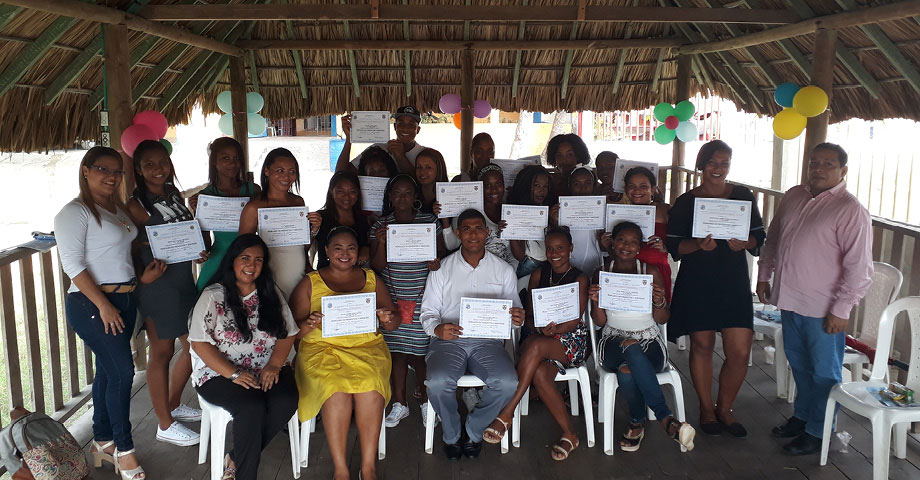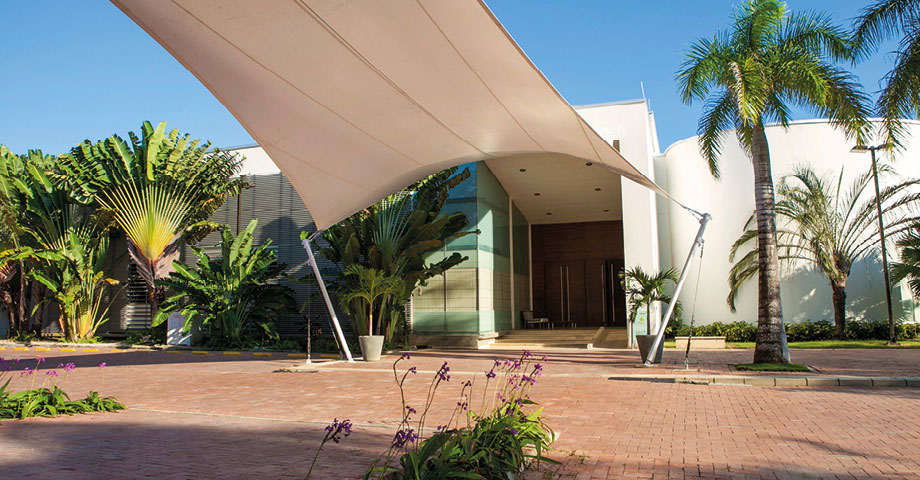 Center Cartagena de Indias
Responding to the demand from our guests and visitors, we undertook the construction of Las Américas Convention Center which was finally inaugurated in 2004. With a spectacular response, we have carried out several expansions reaching a total of 24 rooms and more than 7,000 square meters of flexible space under infrastructure well equipped with state-of-the-art technology and the capacity to serve up to 5,250 guests at conferences, exhibitions, concerts, weddings and all kinds of social events.
Looking to offer a more complete range of options to our guests, in 2011 we inaugurated the modern Las Américas Torre del Mar as an extension of Hotel Las Américas Cartagena, which immediately became the new symbol of exclusivity in the city .
A modern building with unique and comfortable spaces ideal for business and leisure trips. It holds 279 Superior rooms, Junior Suites, Executive rooms and 2 Presidential Suites with views of the sea, the Ciénaga de la Virgen water body and the city.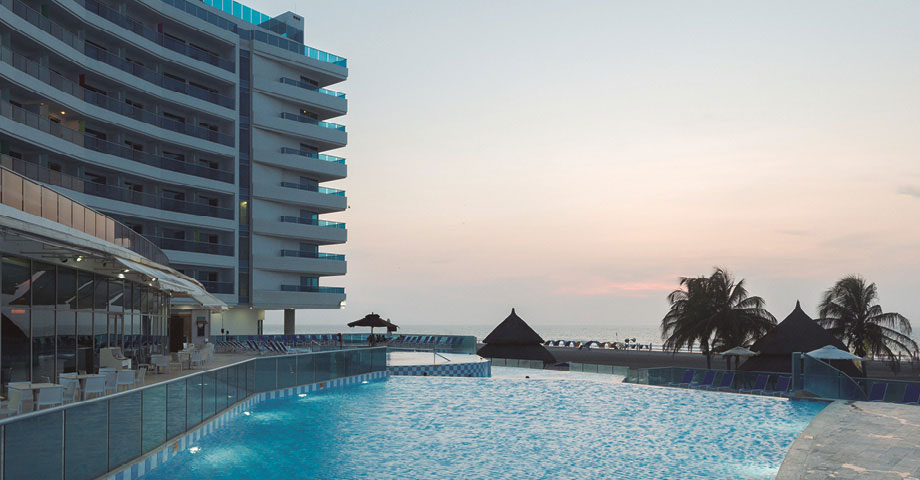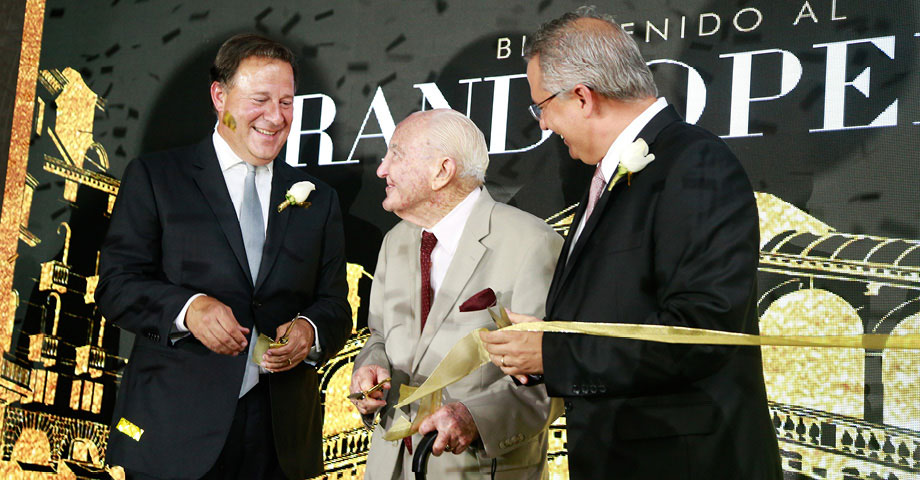 Inaugurated on December 6 of 2016, the Hotel Las Américas Golden Tower Panama is a work of the internationally known architect Carlos Ott, famous for his avant-garde designs. Ott's signature is seen in every detail of the hotel's 30 floors and 285 preferred view rooms, with its exterior design striking shapes in bronze, its amenities and beautiful finishes.
In 2018 we took on the administration of Hotel Lagoon Llanogrande located in Rionegro, just minutes from Medellín, amidst exhuberant nature and a beautiful lake. Hotel Lagoon Llanogrande offers 110 elegant suites with balconies and modern facilities which contrast with the wild surroundings. With a gourmet restaurant, a Lobby Bar, a heated swimming pool for adults, a children's pool, a Jacuzzi, a Fitness Area and an event room that holds up to 300 people in auditorium setup.