Rionegro - Medellín, Colombia
Rionegro is characterized by its green landscapes, its history, its friendly people and a pleasant climate all year round, in a valley located in eastern Antioquia. Medellín is the second largest city in Colombia, with a temperate climate, a mountainous landscape, beautiful views, forests, and exquisite cuisine.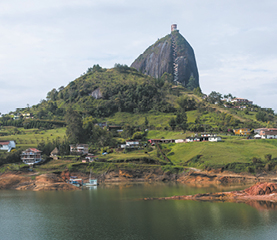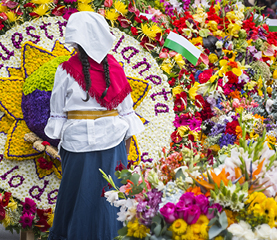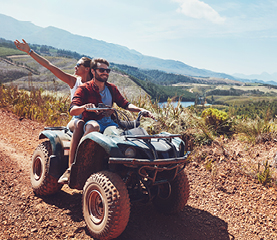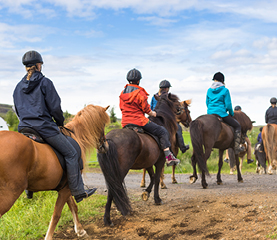 El Peñón de Guatapé • Silleteros farm in Santa Elena • El Retiro coffee plantations • Carmen de Viboral Horseback riding • Ride on ATVs • Fondas del Oriente.